The Music Preservation Society is a Label and Artist collective set up to directly fund classic reissues on vinyl and new music in an Old School Hardcore Jungle Techno Rave style. To help fund future projects in a sustainable way please consider a subscription to our Private Plates Singles Club. Get a 15% discount on merchandise.

When signing up you also receive a bundle of Digital Downloads (Subject To Permissions).

Thanks in advance, your direct support makes what we do possible!

PLEASE NOTE: Bandcamp does not refund Subscriptions but the whole year would still be valid if you cancelled on day one. You still get everything promised. Subscriptions auto renew unless you cancel it before the year is up! (Why would you want to?). You would always have access to the digital music as long as you keep your Bandcamp Fan Account regardless of being a Subscriber or not in the future..For more info go to: get.bandcamp.help/hc/en-us/articles/360007903093-How-does-a-subscriber-cancel-and-what-happens-when-they-do-
Here's what you get:
All the new music we release

streaming instantly on your mobile device via the free Bandcamp app, and also available as a high-quality download.*

Access to subscriber-exclusive messages:

These back-catalog releases:
The option to purchase exclusive merchandise:

Baptised By Dub
12 Vinyl Record

The Criminal Minds

Baptised By Dub
12" Vinyl EP With Full Art Cover

The Criminal Minds

A 15% discount on all our merchandise.
The satisfaction of knowing you're supporting us in a sustainable way.
You're a subscriber
Thank you!
* Downloads are DRM-free and available in MP3, FLAC and
more
.
Music Preservation Society
UK
The Music Preservation Society is an Artist & Label collective reissuing old music to Vinyl supported directly by Music fans through a Subscription. MPS also issue new music occasionally in the old style.
Latest Release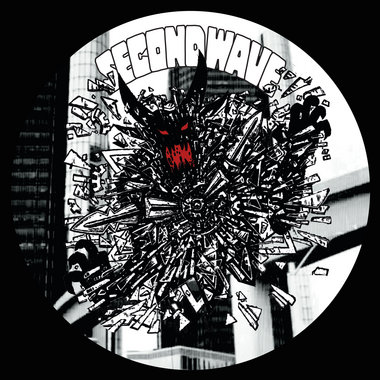 Second Wave